Get 12% Discount at Hotelopia
& Open Site
Did You Know?
Did you know, you can save 12% at Hotelopia online at worldwide hotels using the green picture banner below, or you can also save 12% if you prefer to reserve your hotel room booking over the phone?
For telephone reservations, please quote the discount code: MONEYSAVER when you make the phone call and talk to a sales representative at the official Hotelopia call centre on +44 208 138 3251.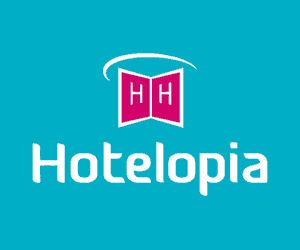 Contact options:
Online Contact Forms.
Frequently Asked Questions (FAQ).
Newlsetter Service.
Facebook.
Twitter.
Blog.
Hotelopia UK Phone No. +44 208 138 3251 Quote 12% Discount Code: MONEYSAVER
>>> xxx.hotelopia.com/moneysaver <<<
Please note that Hotelopia.co.uk will redirect to Hotelopia.com.
Customer Services helpline: 0208 138 3251.
If you are abroad, please dial (+44) 208 138 3251.
International phone calls: Please consult your telephone operator for the cost of the call.

Customer Services times
Monday-Friday, 9.00 am to 7.00 pm. (GMT+1). Service languages: English, French, Italian, German, Spanish and Portuguese.
Saturday, 09.00 am to 2.00 pm. (GMT+1). Service languages: English and Spanish.